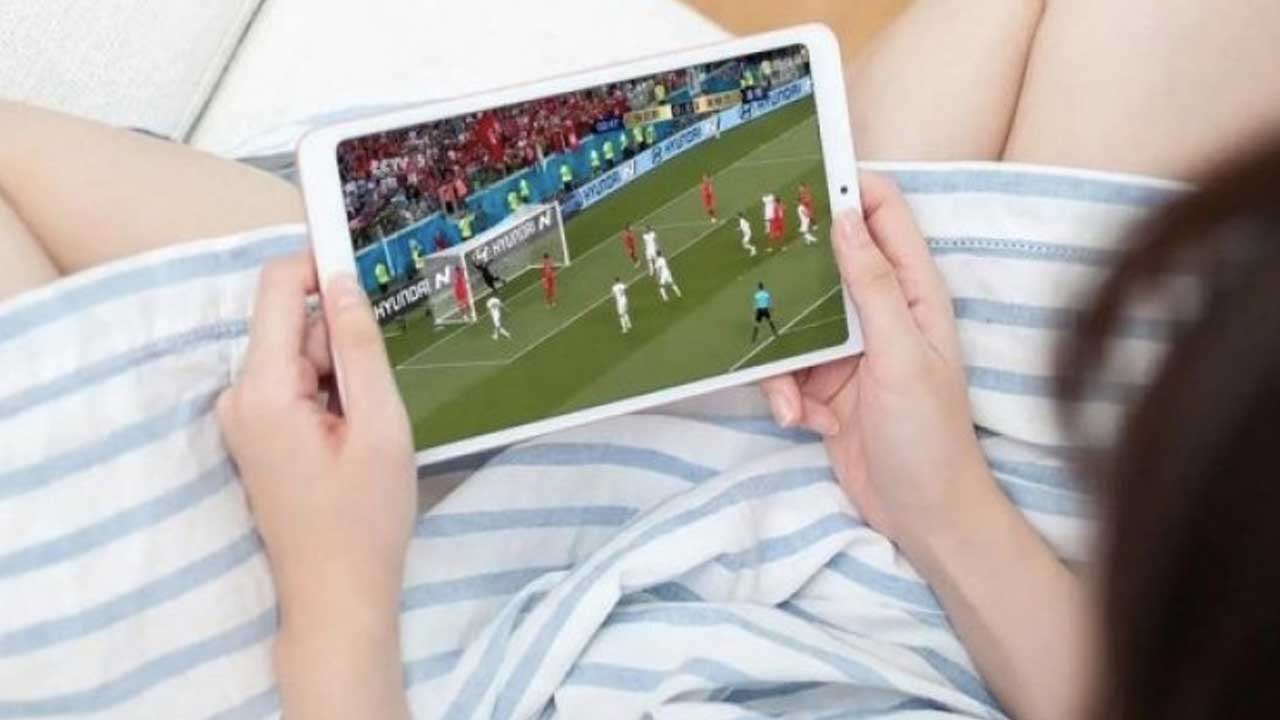 Since Xiaomi announced it will launch Mi Pad 4 on June 25, 2018, leaks about the tablet continue to appear. Not long ago, Xiaomi revealed that the fourth generation of tablets will be supported with Snapdragon 660 chipset.
Not only that, Xiaomi itself also dared to reveal directly that Mi Pad 4 will be supported features AI Face Recognition. Of course, the support of Snapdragon 660 and AI Face Recognition will be the selling point of the new tablet made by Xiaomi.
The latest leak, Xiaomi back tease consumers by showing the actual design of the Mi Pad 4. Some leaked images revealed by GSMArena allegedly as a part of the tablet ads that had been prepared earlier by Xiaomi.
All the images shown are actually unmasked the front and back of the Mi Pad 4. It is clear, Xiaomi also make changes, especially in the front section of the bezel that has been trimmed so it looks different when compared with Mi Pad, Mi Pad 2 and Mi Pad 3 .
The upper and lower bezels look thinner. In addition, Xiaomi has also removed the Mi branding on the front. While on the back, Mi's logo is still listed below. Xiaomi also still maintain the position of the camera, but is expected to have a greater resolution than Mi Pad 2 and Mi Pad 3.
On the top side, Xiaomi also keeps a 3.5mm audio jack port. Estimated, Mi Pad 4 will come with an 8 inch screen and has a ratio of 10:16. The device is also touted to be supported with a choice of 3 GB and 4 GB of RAM.
Other leaks revealed that the Mi Pad 4 is expected to be equipped with a rear camera 13 MP and 5 MP front camera. In addition, this tablet will also be immersed batteries with a capacity of 6000 mAh jumbo. Touted, this tablet will also be present in the variant of Wi-Fi and Wi-Fi plus 4G LTE.