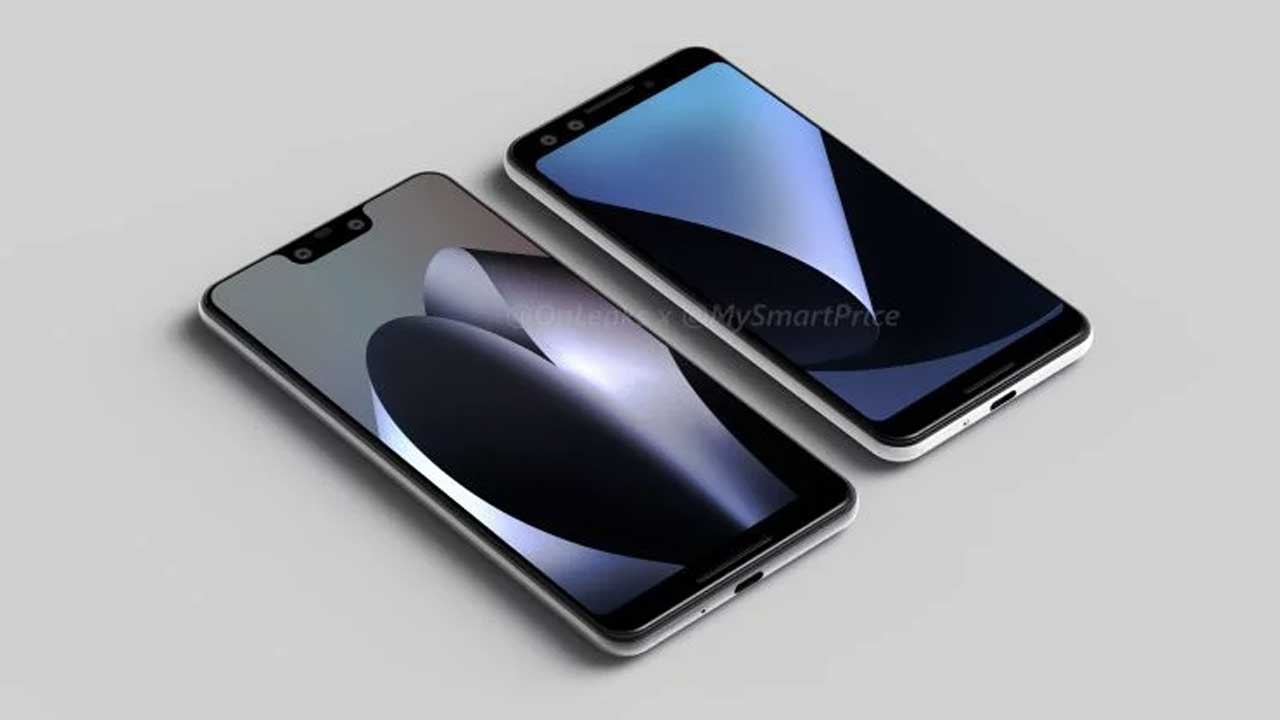 Not long ago the leak on one of Google's smartphones, Google Pixel 3 XL , enlivened the virtual world. Yes! in an unboxing video, we can see the contents of the sales box from the smartphone.
Not only that, we also presented the front and rear panel of Google Pixel 3 XL. It seems clear, the smartphone will have a bangs that are so large and look very striking. While on the back panel, Google still pinned a single camera plus LED flash .
Now, unboxing videos about the same device appear again in cyberspace. Strongly suspected, the unboxing video made by the Russian technology blogger used the Google Pixel 3 XL pre-production unit.
Mentioned, the 3 Pixel XL will come with a 6.7-inch touch screen and has a resolution of 1,440 x 2,960. In addition, this smartphone will also be supported by a 3,430 mAh battery . For business taking pictures, Google Pixel 3 XL will be equipped with a 12 MP main camera and 8 MP front camera .
Yes! It is rather worrying if you see the capacity of the battery. This is considering the super wide screen support offered. Regarding the embedded camera support, it is identical to its predecessor series.
Google Pixel 3 XL itself is expected to come with Qualcomm's high-end chipset, namely Snapdragon 845 . The pinned RAM can be 4 GB combined with 64 GB of storage . Of course, Always-on-Display support is also expected to be embedded.