There was some confusion at the presentation of Xiaomi's new smartphone: where will the Mi 8 Pro be available? First, it should only be sold in China. For the international market there should be a little later a new version with the bulky name Mi 8 Explorer Edition.
Xiaomi's Product Manager Donovan Sung spoke up on Twitter and clarified: The Mi 8 Pro will be released worldwide. He specifically states in his tweet that the Mi 8 Pro will be globally available in the markets targeted by Xiaomi.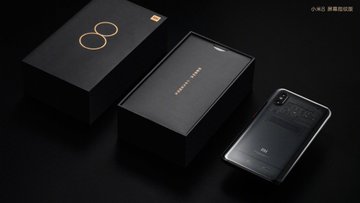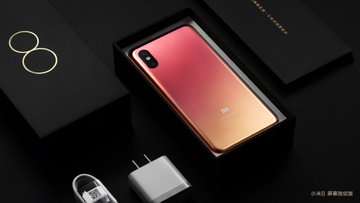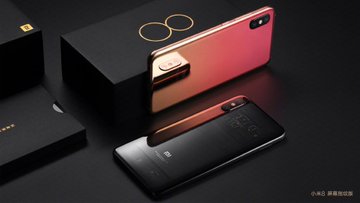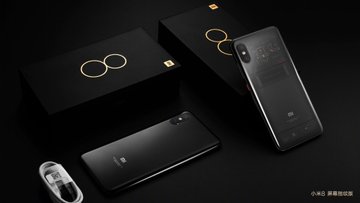 Donovan Sung

✔@donovansung

#Mi8Pro unboxing shots. This gorgeous phone comes with in-display fingerprint technology and is available in multiple colors, including an edition with a transparent back.

Launching soon in our global markets across the world! #Xiaomi #unboxing

523

221 Nutzer sprechen darüber
Twitter Ads Info und Datenschutz
However, the pleasure is somewhat clouded for us: German customers have to hope for Amazon, because Xiaomi does not operate our own retail stores. For now, the announcement of availability concerns only France, Spain, Italy and Austria. There are own Xiaomi stores here.
Nevertheless, we do not have to do without the smartphone in Germany. Many shops and in the best case also Amazon offer the smartphones with EU software, which you can use it with us without any problems. The predecessor, the Mi 8, is also sold on Amazon.
The Xiaomi Mi 8 features the design of the iPhone 8, and is currently in the 8th edition of the Snapdragon 845, which is supported by 8GB of RAM and 128GB of internal memory. The display measures 6.12 inches and there are two 12-MP cameras installed. The highlights are a fingerprint sensor in the display and the special eye-catching color "Sunset Gold".
For over 400 and 450 euros, the high-end smartphone is offered in China. Prices should be slightly higher in Europe. Exactly how much is unknown, and even if the device is available in the EU, Xiaomi does not reveal yet.