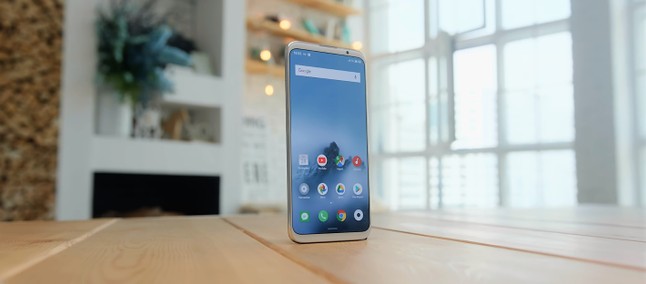 As already confirmed by the manufacturer itself, the successor to the Meizu 16th will not be the Meizu 17th (as it would be more logical if the company followed the nomenclature), instead the Chinese company will launch the Meizu 16s in May 2019 with specifications of high performance and low price.
Reducing 16th-to-the-top profits, Meizu was able to market one of the most powerful and exciting 2018 smartphones with Snapragon 845. And it may be that the company decides to take another risk in 2019 with the launch of the next generation of the line.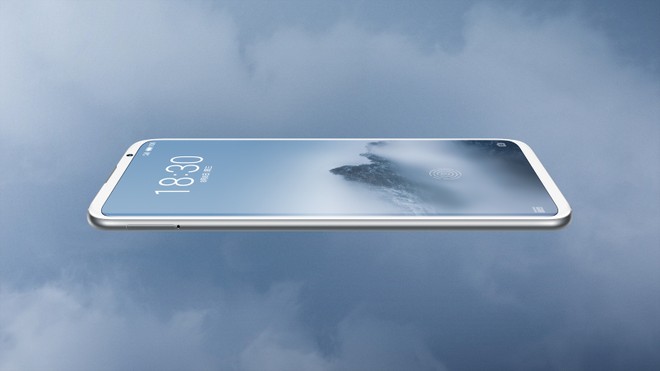 While we have no definitive knowledge of the price, the first rumors and leaks about the hardware of the device appear on the internet. Published in Weibo, the largest Chinese social network, new details reinforce the possibility of the Meizu 16s coming on the market with the Snapdragon 8150 processor, direct successor of the Snapdragon 845 that will adopt new nomenclature next year.
In the image below we see a small screenshot forcing not only the use of the chipset, but also the cores Cortex-A76, Cortex-A55 and the cores themselves developed by Qualcomm. And another detail is eye-popping: as expected, the Snapdragon 8150 will come with a neural processing unit , a factor that makes it a great competitor and architecture very similar to the HiSilicon Kirin 980 from Huawei and currently has Mate 20 smartphones .
Manufactured in 7-nanometer lithography, the Snapdragon 8150 is expected to be the latest chip announced by major manufacturers. With Huawei, Apple and Samsung (which will launch its new Exynos 9820 this afternoon ) already announcing (and already selling smartphones with such chips) ahead of the competitor.
Despite this, the processor should be extremely powerful as well as the others and should not disappoint the avid for speed. More news of the Snapdragon 8150 and Meizu 16s, successor of the 16th, should emerge in the coming months, so keep an eye out.