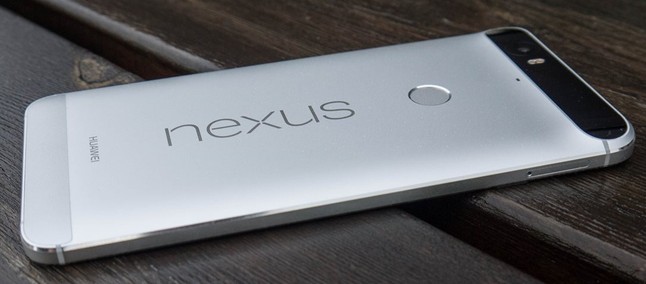 Long regarded as the reference to the Android community and desired by many users, thanks to its immediate and constant updates, the Nexus line helped write much of the history of the system most used in smartphones today.
According to her, devices signed by Google have the guarantee of updates for 2 years from its launch and an additional year, with only security updates and online support.
Nexus 6P (manufactured by Huawei) and Nexus 5X (LG's responsibility), came to market in September 2015 and had as its last major update the Android 8.1 Oreo and recently received the patch November of this year , without seeing the Android 9.0 Foot be made available.
By the same policy, this would be the last official security update guaranteed for both handsets, signaling a possible end of the line for those who for a long time were considered users' wishes.

With that, unless stated otherwise, both are officially "abandoned" by Google and should now only depend on the developer community for their survival.
Considering that both already have ROMs ported from Android 9.0 Pie and that the community does not usually leave aside devices like them (and even older), it is certain that at least a few more editions of the system arriving at both unofficially.