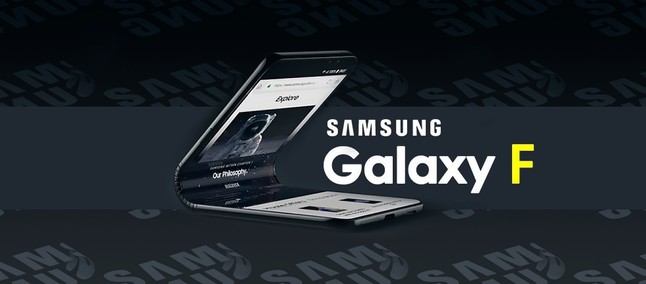 We recently showed that two chains of Samsung executives were promoting a debate over the possible business name for the company's first foldable smartphone. Now, according to a new trademark registration, the device can be called Galaxy Fold .
The information was obtained by South Korean media and shows that Samsung is looking to protect the possible names it can give to its new device. According to the documentation available, the name " Samsung Galaxy Fold " can be used for a variety of devices.
Anyway, even if it is not called " Galaxy Flex " as previously thought, the name may still offer consumers the abbreviation " Galaxy F " as is common in the company's smartphone line. Check the registration: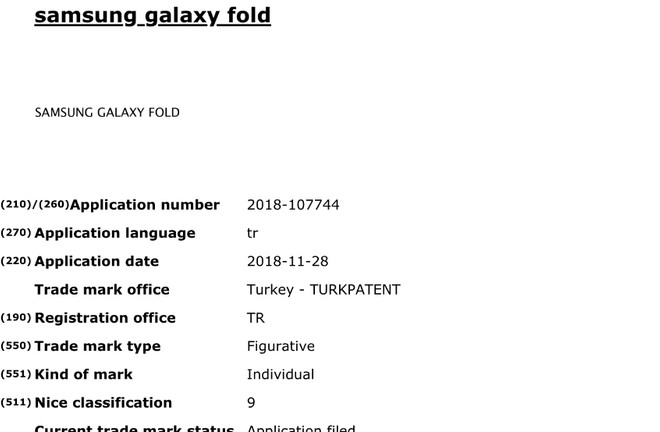 For now, it should be noted that simply registering the name does not mean that Samsung should use it at the launch of its next foldable smartphone. That's because the company does not even comment on the rumors and speculation in the market.
Even so, we already know that the possible Galaxy Fold or Flex – choose the name you think best – should reach the market with a limited amount of one million units . In addition, the price for the handset should not be anything friendly.