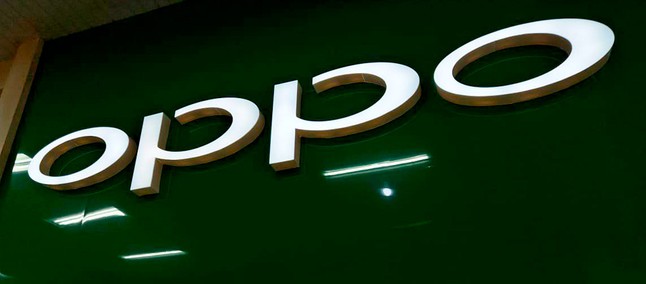 Oppo has used its social networks to indicate the launch of a new R-series smartphone in India . The posting was made recently, and the company has not revealed any details about which model will lead to the land where the cows are sacred.
In this way, the list of possible candidates for the launch is quite extensive. That's because the Chinese manufacturer has already announced a series of R-line devices in their home country, with the most recent being the Oppo RX17 Pro .
Check out the tweet from the Chinese company in which it provokes Indian consumers about the launch that should happen soon: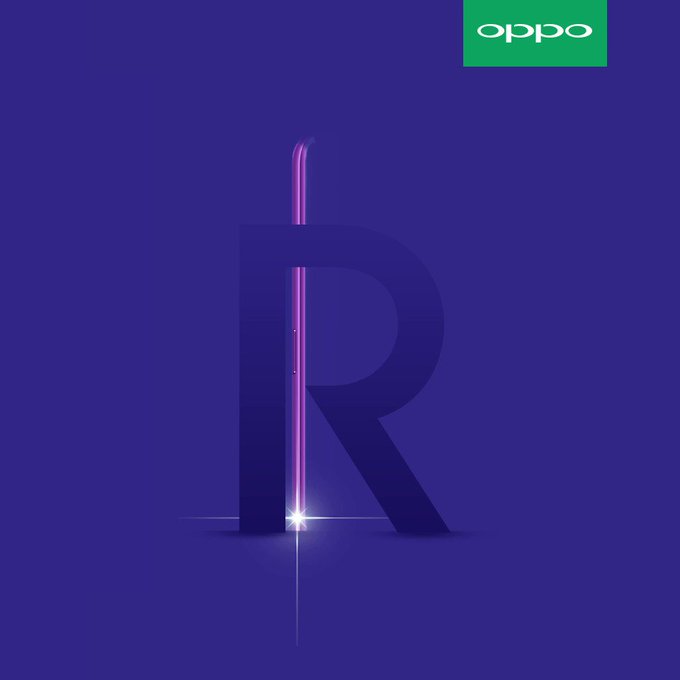 For now, although the manufacturer does not express itself on the device that should officialize in India, some sources point out that the chances of seeing the launch of the new Oppo R17 , R17 Pro and R17 NEO are great .
Thus, we will have a series of devices with a similar look as in the screen AMOLED of 6.4 inches, being the biggest difference between them is in the technical specifications internal.
In this way, the R17, R17 Pro and the R17 NEO use the Snapdragon 670, 710 and 660 processors respectively. When the subject is priced, the Neo variant should be the cheapest to attract the public in the busy Indian market .