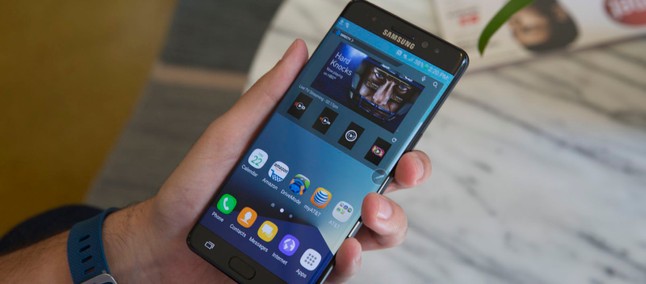 We recently showed that the Galaxy S8 , S8 Plus and Note 8 received a certification indicating that handsets should soon receive the Android Pie . Now, to the surprise of many, the troubled Galaxy Note 7 Fan Edition was also listed by the Wi-Fi Alliance with the new software .
In this way, everything indicates that this device will also receive the Android 9.0 Foot officially by Samsung. However, it is unlikely that the South Korean giant should bring the much talked about One UI to the device .
Even so, this indicates that Samsung should not leave behind the Galaxy Note 7 Fan Edition that was released after the company corrected the problems that frightened several consumers around the world. Check the certification: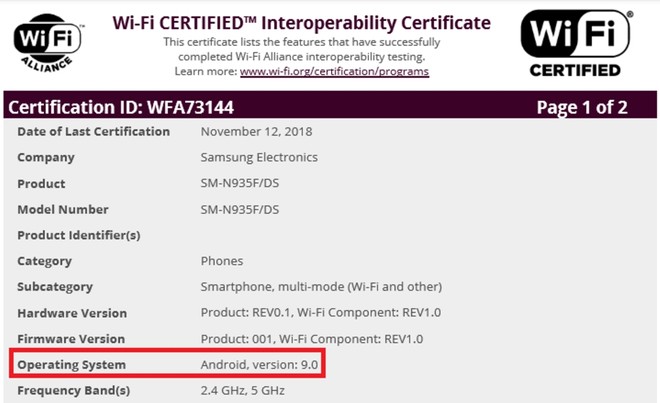 As in other devices, Samsung has not yet confirmed when the beta program for Galaxy Note 7 should start. In addition, the manufacturer also failed to confirm the update for this device.
Because of this, we still need to wait for an official position on the part of the South Korean giant, and it would be a surprise Note 7 to receive the much acclaimed One UI that has caught the attention of the brand's consumers.