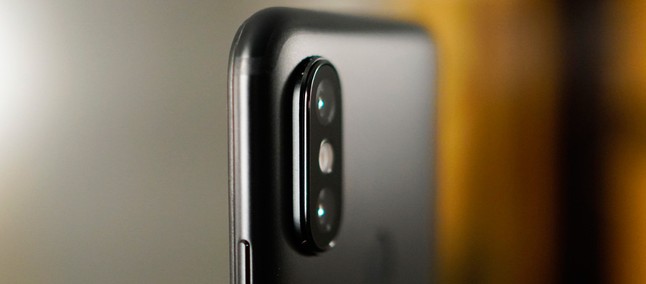 Recently, we showed that the Xiaomi Mi A2 finally began to receive the Android 9.0 Footofficially. This was a great relief to the owners of the handset who were looking forward to this update.
However, not everything is blooming and some users continue to report a number of issueswith the device on Google's official channels. This time, a so-called bug is causing Mi A2 to deal with file transfer instabilities .
So when a user tries to clear the cache of Google Chrome, which weighs about 50 MB, the device becomes unstable with freezes and crashes . This problem affects the usability of Mi A2 and has bothered many people.

According to some users, the problem mainly affects the variant of Mi A2 which has 4 GB of RAM and 64 GB of internal storage . Check out one of the stories:
So far, Xiaomi has not yet officially manifested itself on the new problem facing consumers. Even so, the company and Google are expected to resolve the bug in upcoming software updates. It is worth remembering that the Mi A2 gained an even more powerful variant this week .