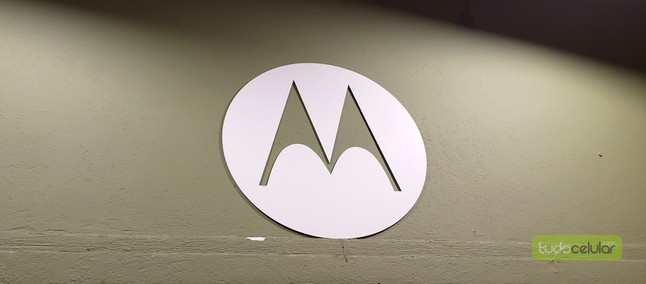 Motorola should announce the Moto G7 as it has already done with the Moto G6 line: with a global event held in Brazil . The information was obtained by the TodoCelular by a source whose identity will be preserved, but that is reliable. But the main data is another: the date.
We did not get the exact day, but we were assured it will be before the MWC . That is, before Samsung unveils its new Galaxy S10 , which certainly helps to ensure a hype in the new Motorola intermediaries for a few days.
No other detail was mentioned, but neither was denied any information of the rumors that circulate in the networks at the moment. There is no reason to doubt the existence of two models, at least by repeating what has been shown in recent years. The biggest doubt is about the existence of the Play variant, which was already ignored in 2017.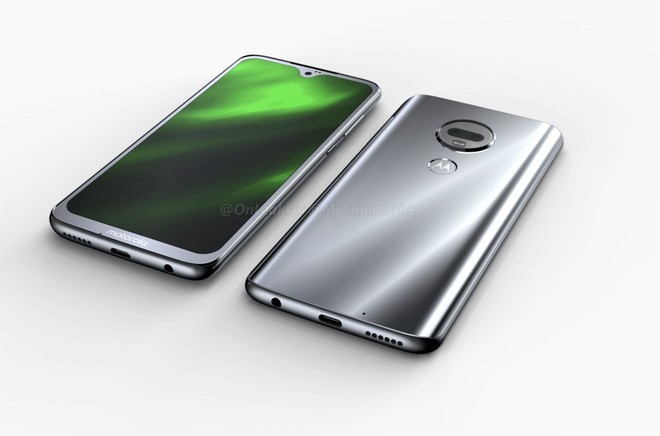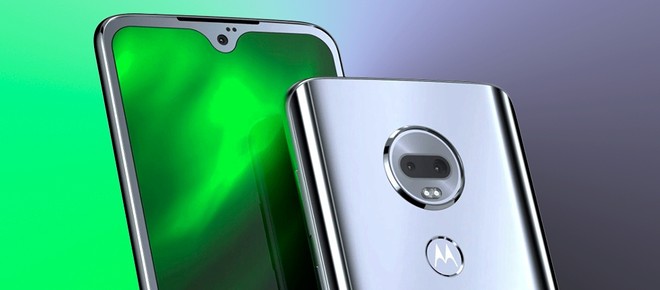 However, a rumor in October pointed to the end of several lines of Motorola for a bet on more variants in the G line. So far we have talked about a possible Moto G7 , already certified in Anatel , and Moto G7 Power , registered with the FCC .
The Brazilian regulatory agency still has records of four other models, in addition to the Moto G7, including the possible G7 Power. The other three can be Play , Plus and Standard variants . For the time being, however, it is all speculation.
We will meet all the models and more details about design and specifications soon. For now, the way is to enjoy the end of the year, fill the belly at the Christmas and New Year holidays and rest during the month of January to recharge and follow the launch in February.
So, what do you think of this global launch of the MotoG 2019 line again in Brazil? And before the MWC? Tell us the comments there.