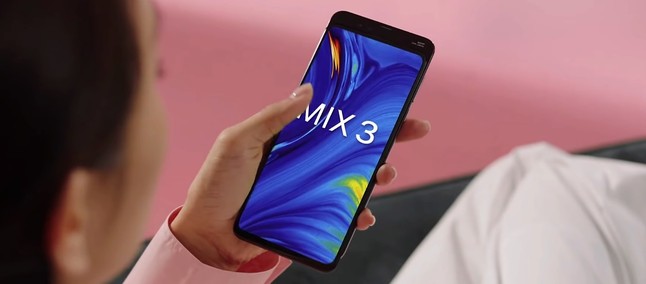 We have seen that Qualcomm has officialized the Snapdragon 855 platform , which leaps to the eye not only for offering several performance improvements – such as a 20% faster GPU than Snapdragon 845 – but also for its native 5G support with the X50 modem.
The first manufacturer listed to launch a product with it would be OnePlus, possibly with OnePlus 7 . However, Xiaomi simply stuck the queue and at an event held in China introduced a new Mi Mix 3 , with the advanced chipset.
The company even made available test units so the public could check how this was not a project in early studies, but already implemented. Its release for sales, however, is not yet defined, but beyond China, Europe should also receive the new smartphone.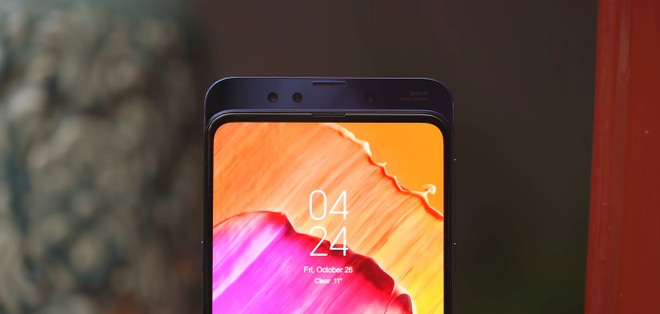 The Xiaomi chairman had already made some mystery about a Mi MIX 3 with 5G at the end of last month , but it was not expected that its officialization would happen so quickly. The most interesting thing is that by preserving the original hardware of the device and changing the 845 chipset to the most current, it will be clearer to see the real performance jump in usability, games, and navigation of the new Snapdragon.
Remember, at the beginning of the month the device received an update that adds more functions to its slider . A commemorative edition with absurd 10 GB of RAM was also announced, with limited sales in the Chinese market.
And how did you like the specifications of the new Snapdragon 855? And the fact that Xiaomi came out ahead in its implementation? Tell us in the comments!