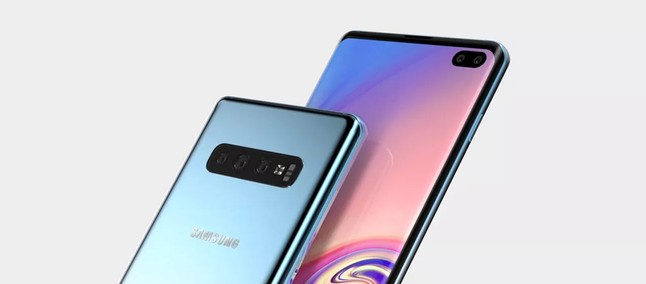 New information on Samsung's flagship trio for the first half of 2019 is beginning to emerge, reinforcing the design, specifications and reinforcing all the key information regarding the Galaxy S10 months before its official announcement.
Scheduled to start the first quarter of the year – between January and February 2019 – the Galaxy S10 is expected to reach the Galaxy S10 Plus side and the S10 X variant to the international market as well. And after information already describes the "most basic" model of the series, now a complete and reliable new leak reveals all the design details of the Galaxy S10 Plus.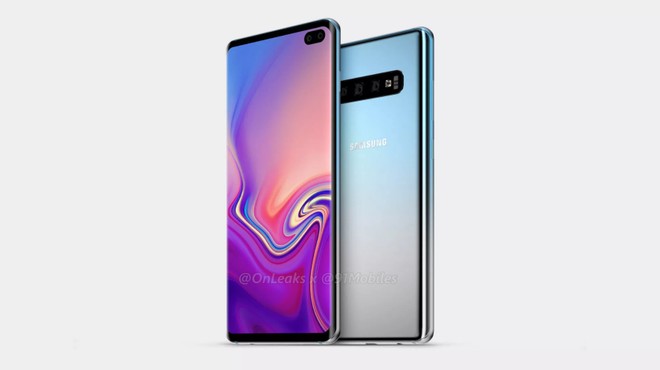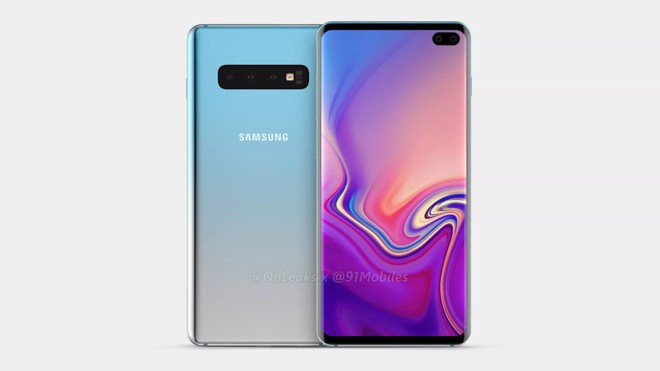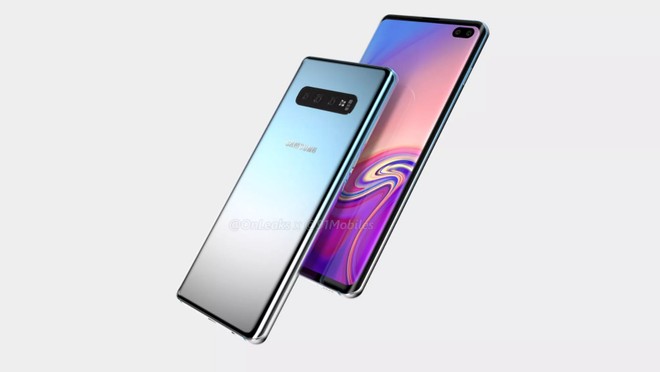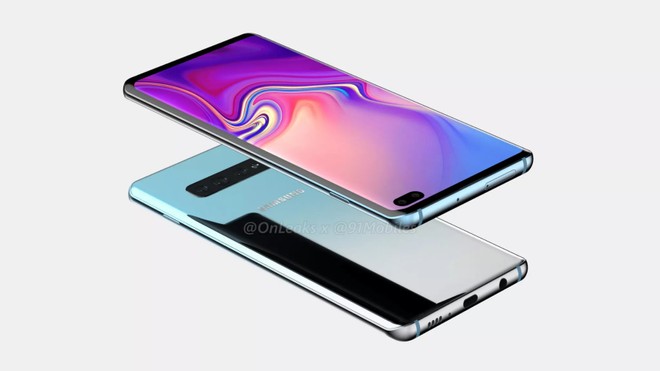 In the images above you can check in with the details of the 5K resolution renders of the Galaxy S10 Plus and we can see that Samsung should implement a pill-shaped screen notch for the two front cameras of the device, following and improving the trend of screens without edges and avoiding a broad slot as seen in the iPhone X .
According to this leak, we have strong indications that Samsung should be one of the few manufacturers to introduce a high-performance smartphone in 2019 with headphone jack . After Apple began to remove it from its handsets to raise the sale of AirPods, many other companies soon began to copy, for no apparent reason, that same dubious choice of Apple.
With less and less smartphones with headphone jack, it is interesting to see that Samsung will still bet on this connector that today, unfortunately, is a differential when seen in cellular flagships.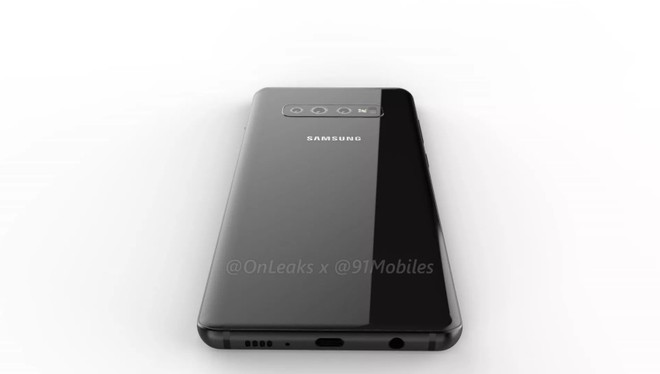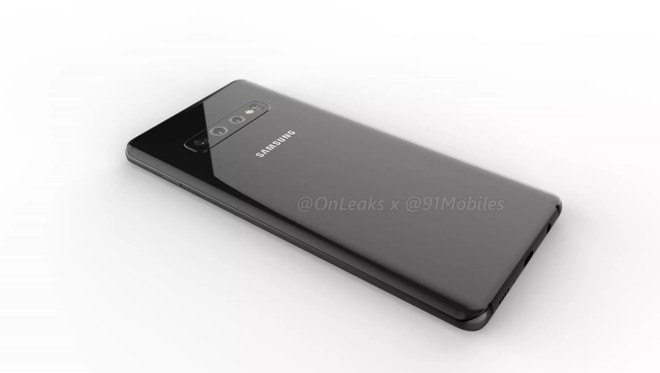 In the images we can also check that Samsung should bet on the same arrangement of buttons of previous generations, being the only button on the right side and two on the left. We also see that the device should follow the trend started by Huawei with the P20 Pro and reach the market with three rear cameras.
In the video below you can check all the design details of the device.
Another trend that Samsung should follow with the S10 Plus will be the biometric reader below the screen . With ultrasonic technology, this will be a more accurate and faster solution than all other CMOS technology sensors ever released so far, which will result in almost instant unlocking as well as traditional physical sensors.
Galaxy S10 Plus: possible specifications
Super AMOLED screen of 6.44 inches (1440×2960) in the 19.5: 9 pattern

Exynos 9820 or Snapdragon 8150 processor

6 GB of RAM

64GB up to 512GB internal storage

16 MP + 16 MP + 13 MP Rear Triple Camera

8MP Front Dual Camera

3.700 mAh battery
As stated at the beginning of this article, the new Galaxy S10 line of 2019 is expected to be announced between January and February of next year, dates on which two of the world's leading technology fairs take place: the Las Vegas Consumer Electronic Show and the MWC (Mobile World Congress) in Barcelona, ​​respectively.