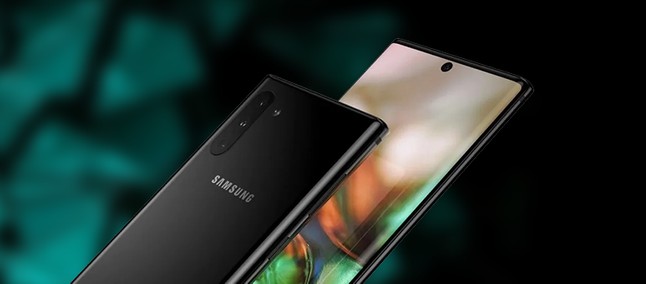 We know that the Galaxy Note 10 line is close to being made official by the brand. It is one of the most anticipated of the second half of this year, and has since leaked several times, having from its technical specifications even its general design revealed.
Now, new information arrives to tell us that he and Galaxy Note 10 Plus may have a slightly different headset than the AKG that is currently in the Galaxy Note 9 box.
We know that the pair should not bring a 3.5mm P2 port. Therefore, they must have a USB-Type C-type headset that is supposed to have active noise canceling technology, without being clear if it will have AKG technology.
By the way, the brand currently under the umbrella of Samsung should unveil three new models of wireless headphones soon , according to rumors.
With that, if the rumor is true, Samsung can gain some points with the public. That's because the Galaxy Buds are wireless models, with AKG technology and noise cancellation, and costs over $ 100 abroad and $ 999 here in Brazil.
The current Note 9 headphones have the Austrian mark logo stamped, and having the increment of active noise canceling can be a very positive point.
In any case, Samsung should officially present the smartphones on August 7 at the Galaxy Unpacked , which will take place in New York. By then we should still have more information about them being revealed.